Lease Return Program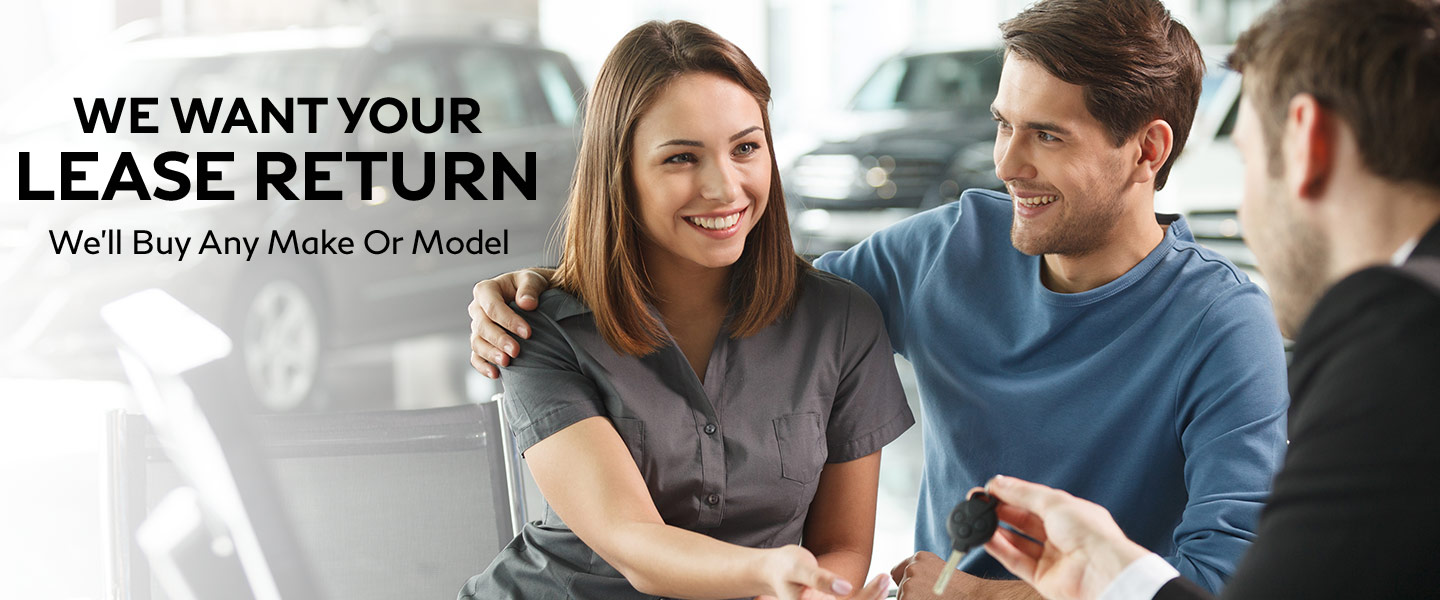 When your lease is ending and you have to return it – South Motors INFINITI is here to make it easy.
It doesn't matter where the original lease was purchased or even the make or model. Bring it to South Motors INFINITI for a fast and easy process from start to finish. We'll take that old lease off your hands and help get you into the all-new INFINITI you've had your eye on.
You don't even have to buy from us. Simply drop off your vehicle and we'll handle the rest because we want your lease return no matter what your decision is.
Below is some more information that can help make the process smoother.
Frequently Asked Question About Lease Returns
Q: Do I have to return my lease vehicle to the dealership at which I purchased it?
A: No. As an Authorized Lease Return Center, South Motors INFINITI is the place to return your vehicle – no matter where you originally leased it.
Q: Can I terminate my lease early?
A: In many cases, early ease termination is possible. If you're interested in ending your lease early, please contact one of our lease termination specialists by filling out the form on this page. They will be able to give specific instructions based on your specific situation.
Q: When should I begin the lease return process?
A: We recommend scheduling a no-charge pre-inspection approximately 90 days before your lease is scheduled to end. This will give you a chance to correct any issues with your vehicle before you're due for your final inspection.
Q: What fees or charges might I encounter at lease end?
A: South Motors INFINITI's Lease Return services are offered to you at no additional charge. However, the company from whom you leased your vehicle may assess charges based on above normal wear & tear on the vehicle as well as excess mileage over what was allowed under your lease agreement. This is the main reason we urge you to schedule a pre-inspection at South Motors INFINITI 90 days before your lease termination date.
Schedule Your Pre-Inspection Or Return Appointment Today
As an Authorized Lease Return Center for the greater Miami area, our goal is always to make your lease return as easy and problem-free as possible. Fill out the form to schedule your appointment now. We look forward to assisting you with your lease return at South Motors INFINITI.